Why Pierre Fabre tại Việt Nam & Công ty TNHH Dược Phẩm Mỹ Phẩm Nhật Minh Dương?
Pierre Fabre is the 3rd leading pharmaceutical laboratory in France.
Founded and its headquarters still based in the Castres, South-west of France,
Pierre Fabre
currently has branches in 44 countries and distribution agreements in over 130 countries.
Who we are

Pierre Fabre Laboratories is owned by Pierre Fabre Foundation, a recognized public-interest foundation:

The Pierre Fabre Foundation owns 86% of the Group's capital via the controlling company, Pierre Fabre Participations

The remaining 14% is divided among the employees (90% of whom are shareholders) and the company itself (treasury stock)

Profits are first and foremost reinvested in R&D

Dividends are paid essentially to the Foundation to enable it to carry out its mission.

The French certification group AFNOR assessed the social corporate and environmental responsibility approach of Pierre Fabre Laboratories as being "confirmed" (AFAQ 26000).
With brands such as Avène, Klorane, Ducray, René Furterer, A-Derma, Galénic, Naturactive, Elgydium, Eludril or Drill, Pierre Fabre Laboratories are market leaders when it comes to skin, hair and oral care products sold in the French pharmacy channel. Avène is marketed worldwide, and is the leading dermo-cosmetics brand sold in Europe, Japan and China. In oncology, Pierre Fabre achieves 90% of its revenues outside of its home country.

In Vietnam, our office established in 1997 and come grow year by year. We proudly bring Vietnam the best of quality in every products along with passionate and professional working manner. Pierre Fabre Vietnam is looking for elite individuals to join our hearty, friendly and professional environment. Come with us and let your talent shine.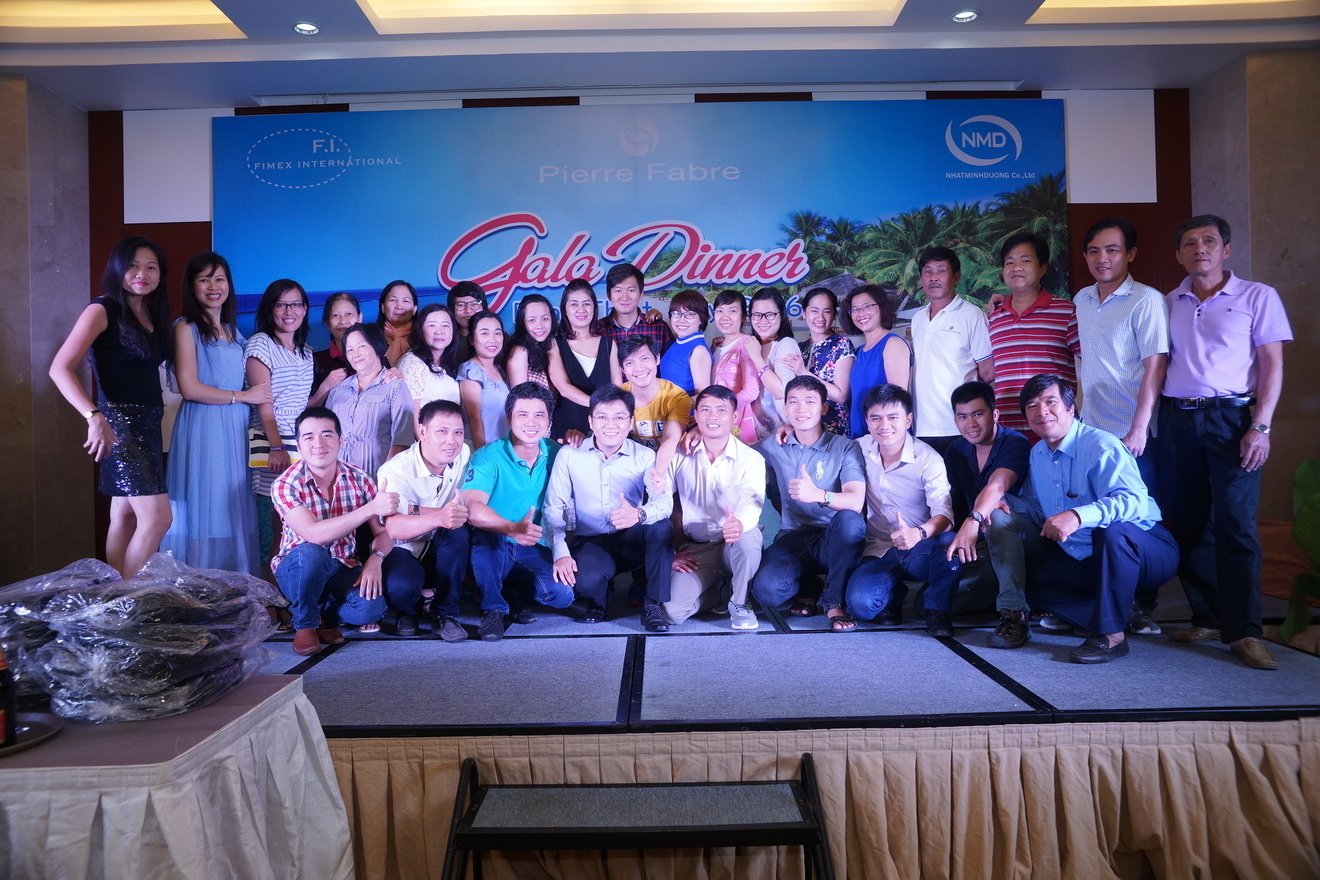 ---------------------------------------------------------------------------------
Our Mission: CARING FOR THE HUMAN BEING AS A WHOLE
In order to do this, we design and develop innovative solutions that contribute to people's well-being, from health to beauty.
We achieve this by cooperating with health care professionals, our trusted partners worldwide, by drawing relentless inspiration from nature and plants, and by placing pharmaceutical ethics at the very heart of our operations.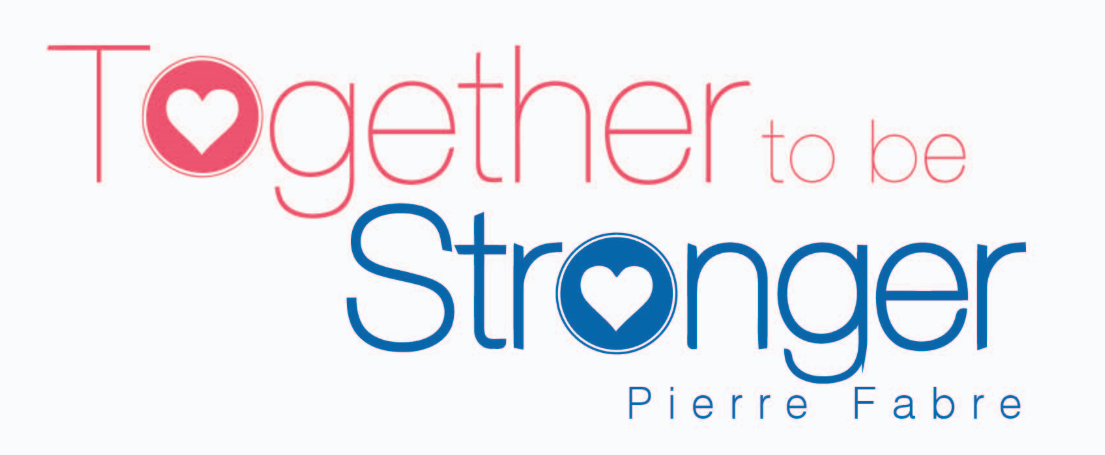 Inside review about Pierre Fabre tại Việt Nam & Công ty TNHH Dược Phẩm Mỹ Phẩm Nhật Minh Dương